Aries employs highly qualified personnel capable of carrying out the different tasks required in each of them. Operators have the experience and resources necessary to perform the different works required, always achieving the maximum satisfaction of our clients. Some of the daily maintenance  tasks performed by Aries employees are:
Advanced technical welding, metal sheet forming, boilermaking and surface treatments.
Watertight and vacuum tests.
Measurements services.
Technical and engineering services.
Electric, combustion and automotive engines assembly and maintenance; and with knowledge to solve common and specific malfunctions in them.
Low voltaje electrical installations and repairs.
PLCs and controllers installation and programing.
Electronical repairs.
Hydraulic and pneumatic systems.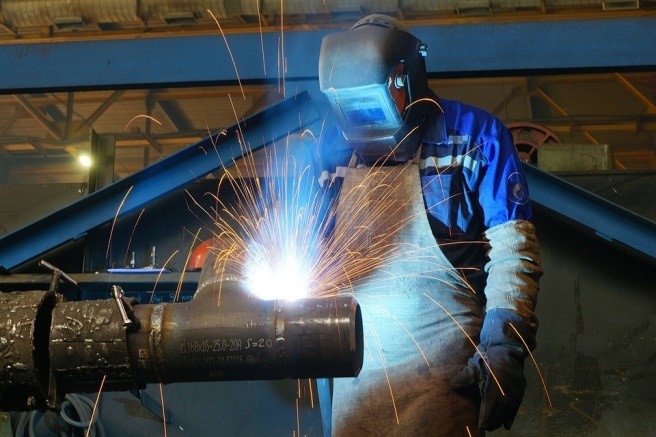 Maintenance at AIRBUS facilities
Preventive, conductive and corrective maintenance or Airbus´Puerto Real port Ramp.
A380 transport jigs maintenance: HTP,CBF, Containers.
Maintenance of the MPV transport vehicle: MPV (multi-axle vehicle with electro-hydraulic drive)
Maintenance of two trailers installed with a Diesel Generator Three-phase 30KVA Portable Generator each.
To ensure complete traceability of transport tool maintenance operations,Aries checks the condition of equipment from arrival (arrival checklist) to departure (departure checklist), including detailed reports on the type of maintenance performed (preventive mechanic, electro preventive, corrective, conductive, etc.) and spare parts management (stock control and suppliers).